Variety: Hit Cop Show 'Hudson & Rex' Gets Greenlight for Season 6, Beta Film Adds New Season to MipTV Slate (EXCLUSIVE)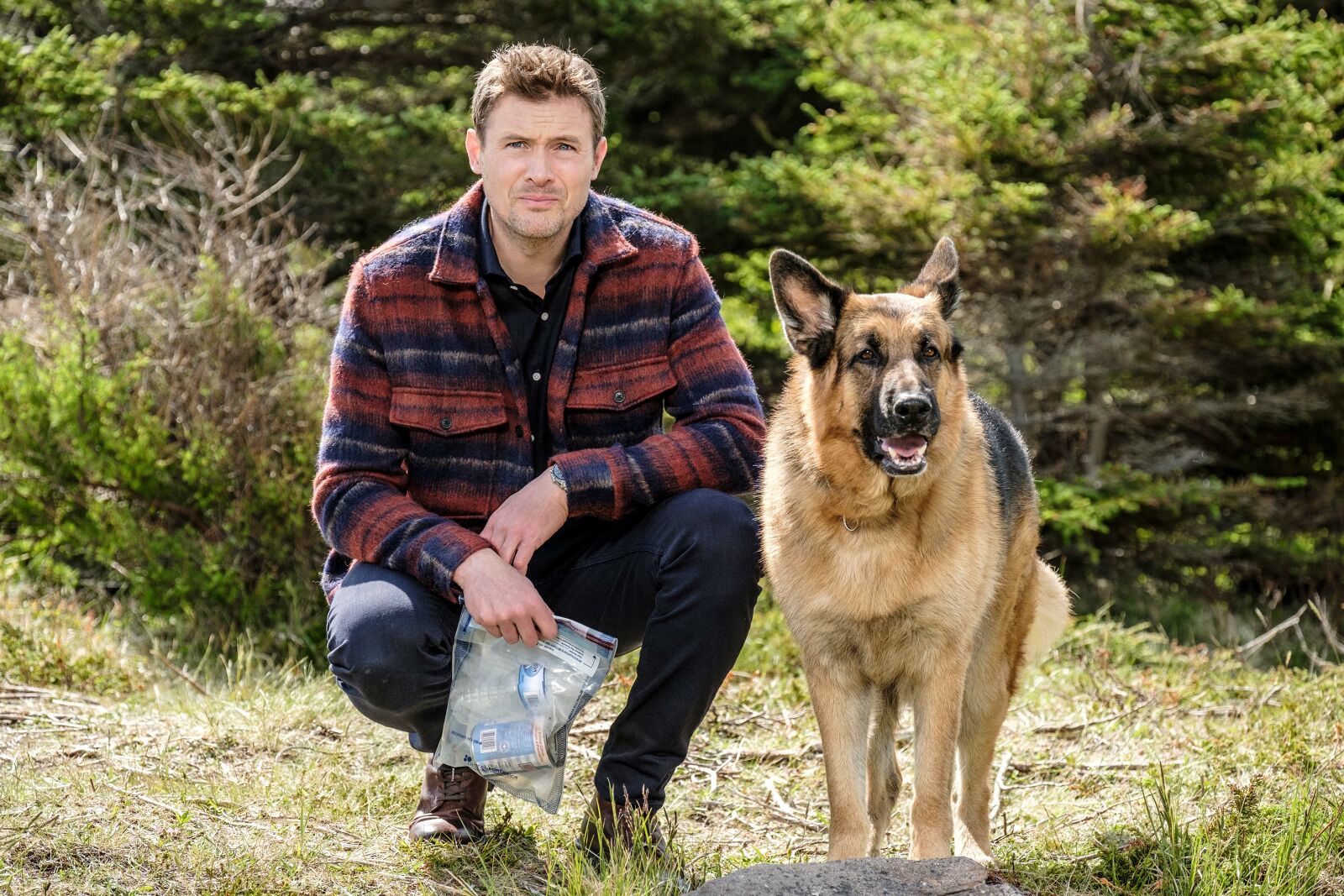 Season 6 of Canadian cop show "Hudson & Rex," one of the world's most successful television brands, has been given the greenlight. The new season has been added to the sales slate of Beta Film at next week's MipTV television conference and market in Cannes.
The canine star of the police procedural, German Shepherd Diesel, who plays Rex, will walk the pink carpet on Sunday at TV series festival Canneseries, which runs in parallel with MipTV. He will be joined by John Reardon, who plays detective Charlie Hudson. The crime fighting duo are presenting the French premiere of the first episode of Season 4, followed by a Q&A with the talent.
"Hudson & Rex," which is produced by Shaftesbury and Pope Productions for Citytv, was first unleashed in Austria in the 1990s under the title "Rex, the Cop's Best Friend." It is one of Beta's most successful series, having been sold to more than 100 territories worldwide.
Other high-end series on the Beta slate include the A.I. surveillance thriller "Concordia" by multiple Primetime Emmy award winner Frank Doelger ("The Swarm," "Game of Thrones"); "Elsa Morante's La Storia," starring Jasmine Trinca ("The Gunman"), based on Morante's bestselling novel; and the drama "Estonia," centering on the sinking of the ferry MS Estonia in 1994, directed by Måns Månsson ("Chernobyl," "Snabba Cash").
A new show on the slate is "I Am Scrooge," the incredible true story of a department store extortionist, who fooled an entire nation in late 1980s Germany. Arno Funke, operating under the alias Scrooge McDuck, became an international media sensation, labelled as the "DuckTales Bandit" by The New Yorker.
Among those Beta shows unveiling new seasons are ITV period drama "Hotel Portofino," starring Natascha McElhone ("Ronin," "Californication," "Halo"), set on the Italian Riviera during the 1920s, with the third season being prepped.
Season three of "The Sea Beyond" will celebrate its international premiere on Monday at MipTV. The Italian show has been an enormous success at home with more than 100 million digital views, remaining a ratings champ week after week on Rai2, streaming service RaiPlay and Netflix.
Beta also represents 160 hours of German crime-classic "Tatort," which holds record ratings of more than 40% market share on German public broadcaster ARD.