The Sea Beyond crosses the ocean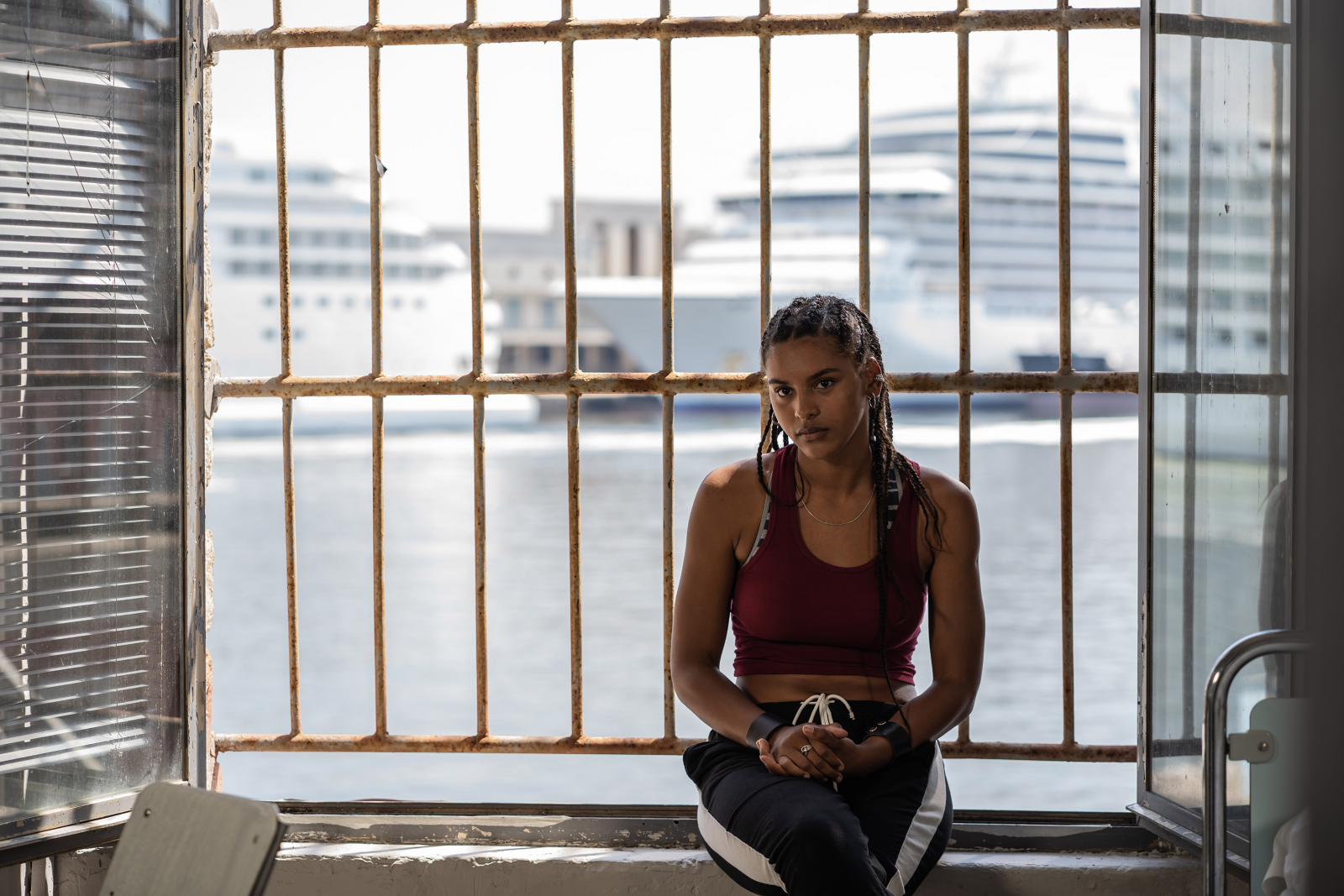 Beta has agreed to send multiple acclaimed series to streaming service Walter Presents for Australia and New Zealand. Among the projects crossing the ocean are
Italy's record-breaking YA-drama
The
Sea Beyond
,
Rapa
, 2022's most watched show on Movistar Plus+, as well as award-winning drama
The Turncoat
.
The Sea Beyond (48x1h, PICOMEDIA/Rai Fiction) is the unchallenged #1 in Italy on Rai, RaiPlay, and Netflix, with the third season currently scoring impressive linear ratings on Rai2. The Naples-set prison drama revolves around young inmates dealing with power structures and adult expectations.
Recent hot seller Rapa (12x1h, Movistar Plus+/Portacabo) follows high school teacher Tomas and local cop Maite, who become an unlikely team in solving a murder case. The duo is back for season two, this time investigating two cases in the harbor city Ferrol.
The streaming service also picked up the event series The Turncoat (2x2h, Dreamtool Entertainment/NDR/ARD Degeto/SWR), centering around Walter, a young German soldier in 1944, who is posted to a small unit in the Polish woods, surrounded by partisans. He is soon torn between a sense of duty and guilt, not made any easier by his love for the Polish partisan Wanda. Directed by Academy Award winner Florian Gallenberger, the series based on the bestselling novel by Siegfried Lenz, won Best Script at the Bavarian TV Awards 2021, as well as the Golden Bird Prize at SDA 2020.
Furthermore, German crime drama Murder Squared (4x1h, Rowboat Filmproduction/ZDF), alongside No Place Like Home, are headed to Walter Presents. The latter is a series by acclaimed director Gabriele Muccino (The Pursuit of Happyness) that won a Nastri D'Argento in 2022. No Place Like Home (16x1h, Sky Studios/Lotus Production) tells the story of the Ristuccia family, who, after the patriarch Pietro dies, start fighting over the inheritance of his famous restaurant, revealing a secret of the past and causing the family's seemingly perfect façade to crumble. The limited series Murder Squared revolves around the murder of an heir to a family-run construction company. With his death, any solidarity within the family collapses as suddenly as its scandalous multi-million housing projects.
Beta handles sales for all series.