"Prison Island" locks in nearly 5 million viewers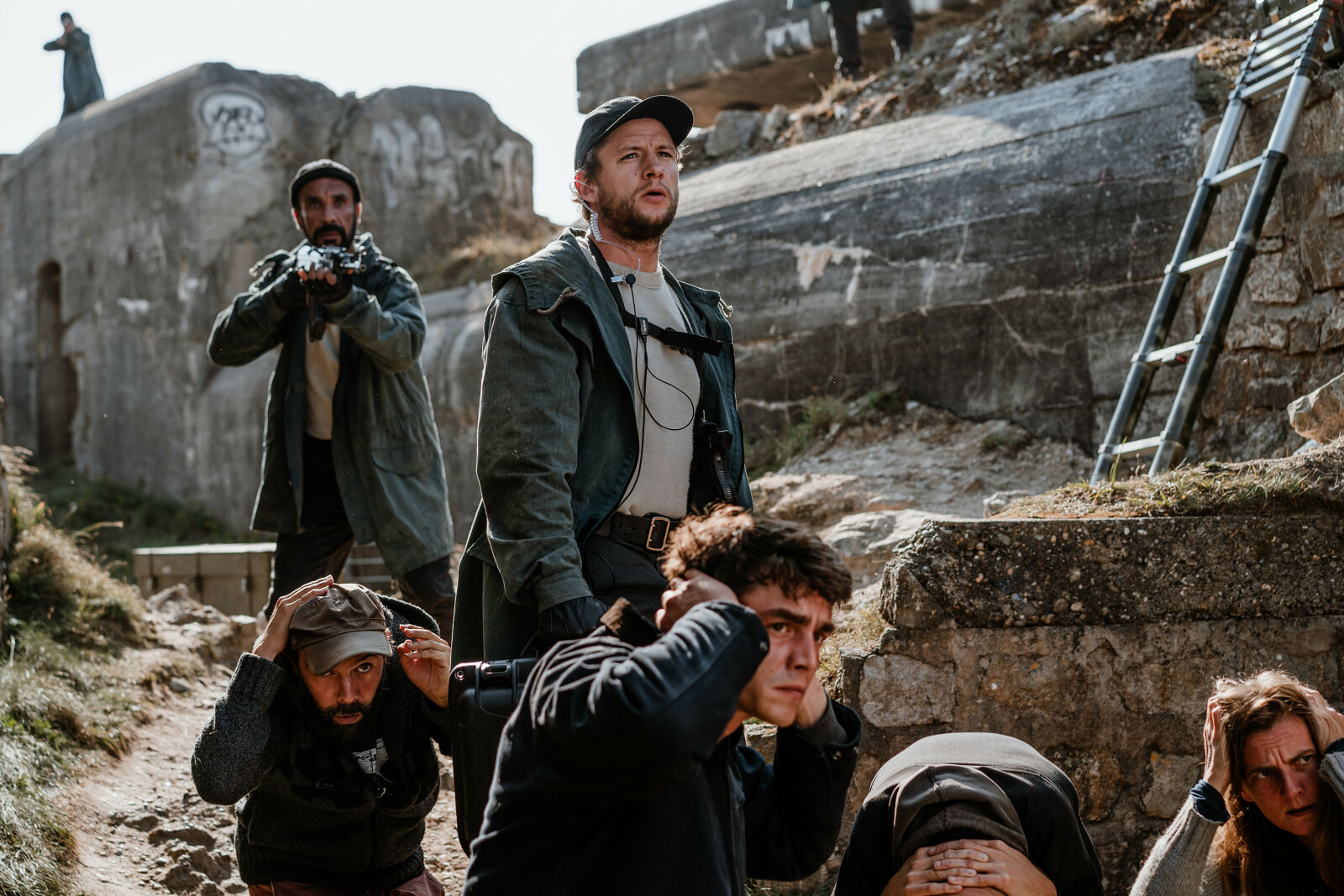 French series Prison Island has celebrated an outstanding run on pubcaster France 2, peaking at 4.8 million viewers and a market share of 23%. The show, created and co-written by best-selling author Michel Bussi, managed to stay ahead of the competition three weeks in a row while averaging almost 4.5 million viewers and nearly 22% market share. Prison Island is directed by Elsa Bennett and Hippolyte Dard and, among others, stars Deborah Franҫois, winner of the 2009 César Award for Best Newcomer. Beta Group handles world sales.

The thrilling drama (prod. by Cinétévé for France 2) depicts a culturally relevant topic by including an ecological twist throughout its 6x1h running time with its look at the highly polluting oil industry. The show tells the story of a placid island off Brittany's coast turned prison when a group of armed activists take its inhabitants hostage. The insurgents are highly organized – yet their motives remain a secret. Who are they? What do they want? Who can stop them?

Only one thing has escaped their leader Alpha: Five passengers of the shuttle that links the island to the mainland manage to escape and hide. But as Chris, Dorian, Kelly, Mado and Alex realize the potentially deadly situation they face, conflicts and secrets surface. Who of them will be a hero, coward, or even traitor? And can a supposedly ethical goal justify criminal means, including lives lost?