Variety: Italian Prison Drama 'The Sea Beyond' Scores Stellar Local Ratings While Gaining Global Traction (EXCLUSIVE)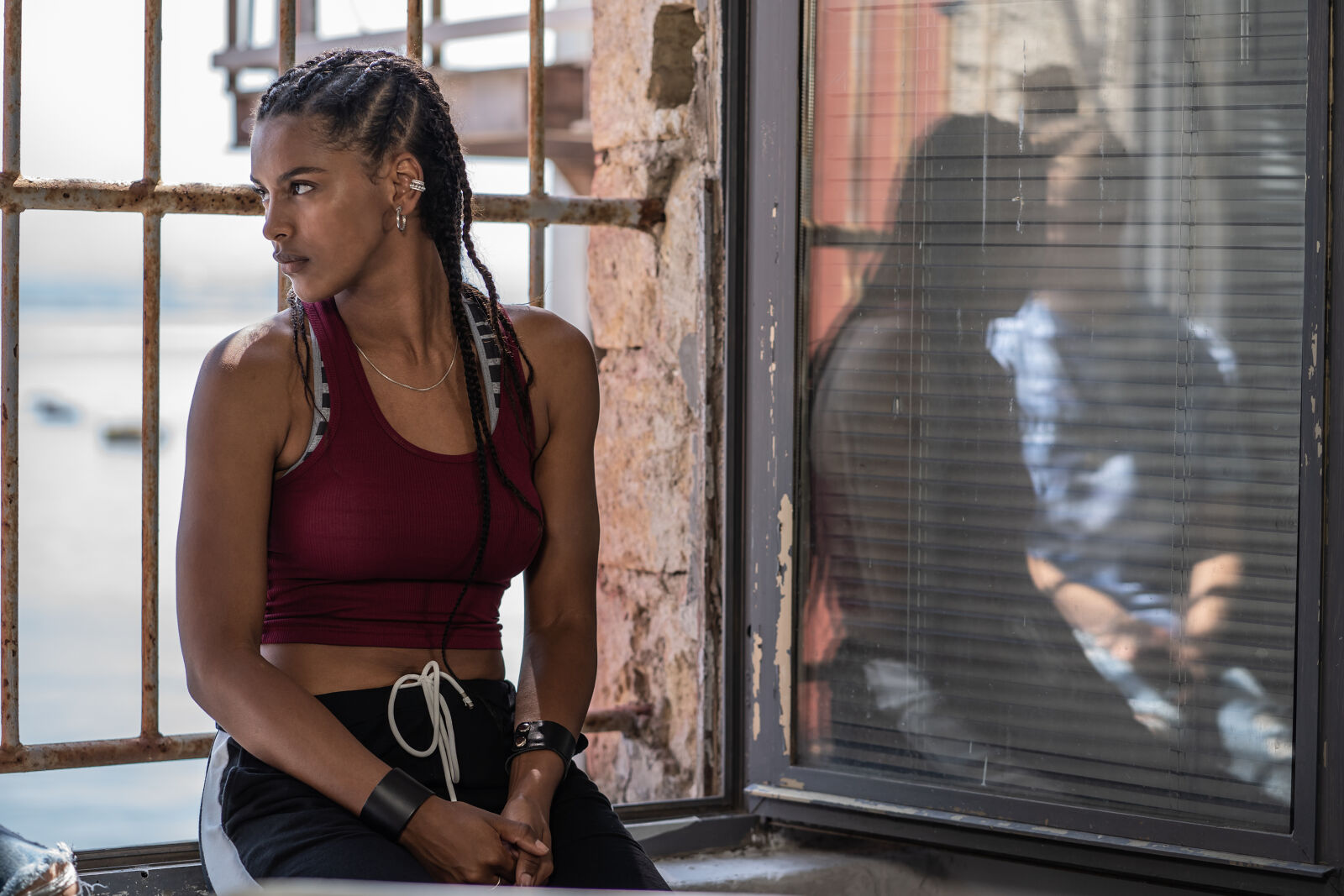 Naples-set prison drama "Mare Fuori" ("The Sea Beyond") is becoming a major pop culture phenomenon in Italy where the third season of the show is scoring record-breaking ratings just as previous instalments play in more than 20 international territories.
"The Sea Beyond" is set in a youth detention center overlooking the bay of Naples where male and female inmates contend with being incarcerated as they explore love and dream of a better life. Since dropping on Feb. 1 on public broadcaster RAI's RAI Play streaming platform, Season 3 has scored more than 22 million visualizations in its first week, 8 million of which were within the first day. That is more than 20 times the result of the show's second season when it launched in 2021. RAI Play, which is a free video-on-demand service, on average pulls no more than 3.5 million visualizations daily.
Significantly, RAI Play gained roughly 300,000 new subscribers on the first day of the "Sea Beyond" launch, presumably due to viewers eager to see the third season.
"It's a classic young adult product that has also captured a more adult audience," says producer Roberto Sessa, who notes that 60% of the show's audience on RAI Play is aged below 25, while 70% of the viewers are under age 35.
Meanwhile, since Season 3 dropped on RAI Play, the first two "Sea Beyond" seasons are now back within Netflix's 10 most-watched roster in Italy where the show has made the streaming giant's Top 10 list for a whopping 18 weeks.
Sessa, whose Picomedia produced the show with RAI, says "Sea Beyond" is Italy's first series providing proof that there can be a healthy and "mutually beneficial" co-existence between free VOD, linear TV and subscription VOD.
On Feb. 15, "Sea Beyond" will debut in prime time on RAI's RAI-2 linear channel where the past two seasons have outperformed the ratings average for their slot on that channel.
Internationally, the first two seasons of "Sea Beyond" are now playing in more than 20 countries, including the Nordics (TV 4), Germany (Disney+), Israel (HOT) and across Latin America (HBO Max). Germany's Beta Film, which is selling the series internationally, is in talks with France and Spain for local remakes, and with a U.S. outlet for the Italian readymade.
Meanwhile season four of "Sea Beyond" is in preparation and negotiations are underway between Picomedia and RAI for fifth and sixth instalments.