"Sisi" breaks streaming record in Germany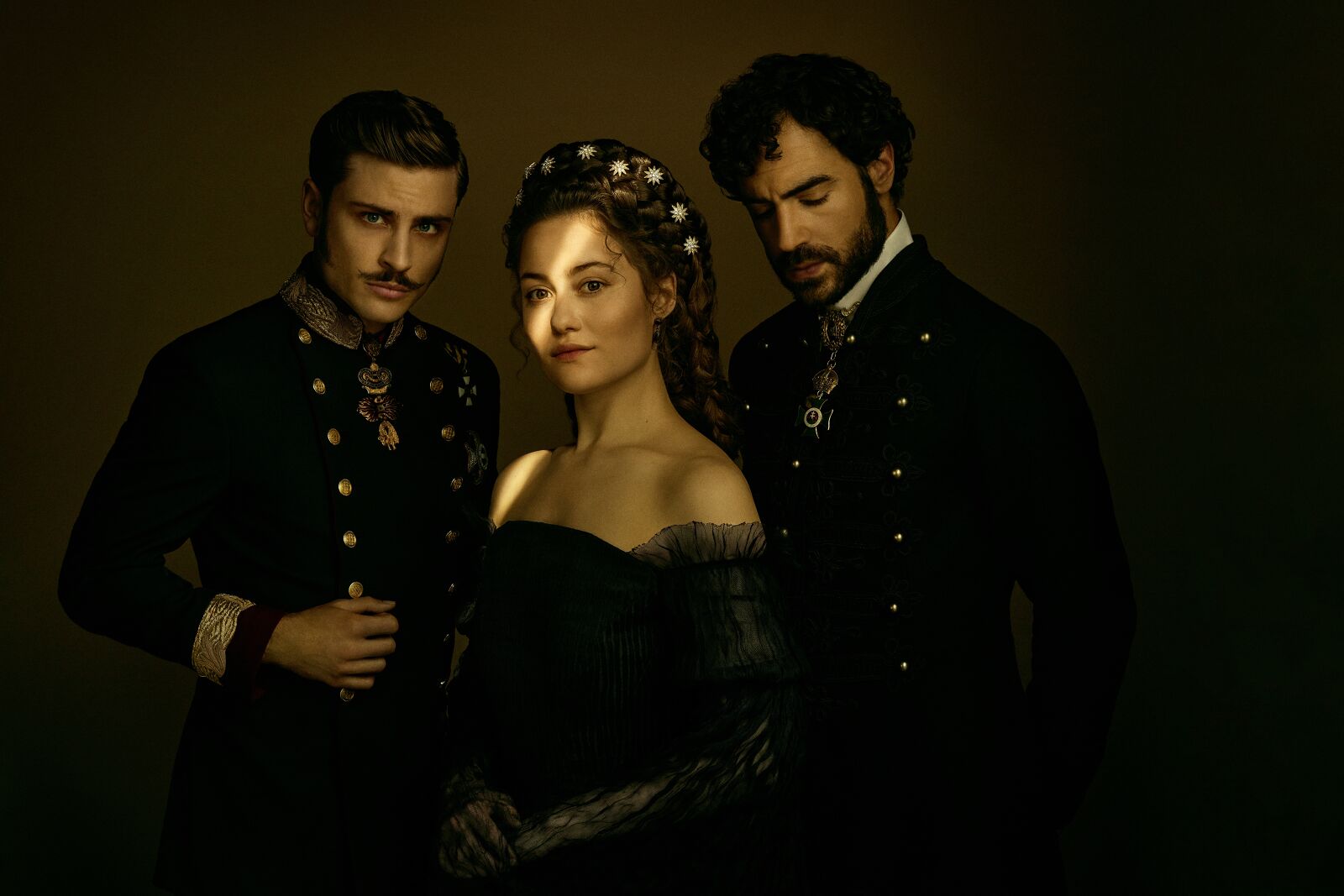 Munich, 19 December
. The second season of the event series
Sisi
surpassed expectations and has beaten its previous seasons record from its start on the streamer RTL+. Six new and enticing episodes captured more hearts than any other fiction program over its first few days, crowning season two as the new most successful fiction premiere ever on the platform.
Swiss American actress Dominique Devenport (Night Train to Lisbon) and German actor Jannik Schümann (Charité) reprise their roles of Sisi and Emperor Franz, as well as Grimme Award Winner Désirée Nosbusch (Bad Banks) as Archduchess Sophie, and Giovanni Fuinati as Count Andrassy.
After the successful start on RTL+, the second season will debut on linear TV on RTL in Germany and ORF in Austria on December 27 and 28, with three episodes per day in prime time at 20.15. Canale5 will broadcast two episodes each day on December 28 and 29, and January 4 in Italy. NPO will show one episode per day in the Netherlands between December 26 and 31, as well as Viasat's Epic Drama Channel will do for the CEE Region.
Sisi (12x1h) was produced by STORY HOUSE Pictures for RTL in collaboration with Beta Film.