Beta Film series win big at German Television Awards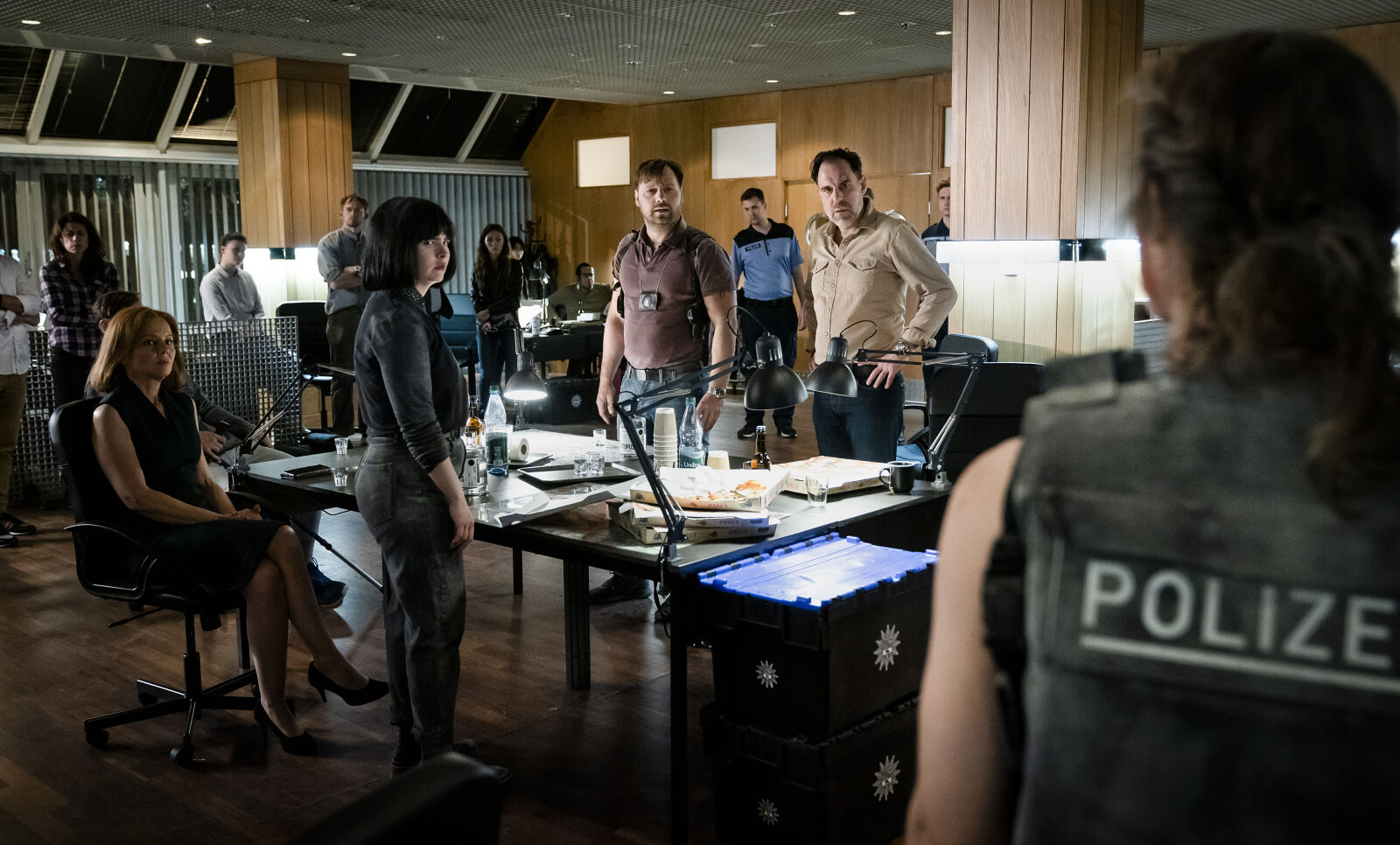 Two series distributed by Beta Film have won in four categories at the German TV Awards, after having secured eight nominations between them.
Friederike Becht was awarded "Best Actress" for her performance in Faster Than Fear, produced by Beta subsidiary Rowboat Film- und Fernsehproduktion for MDR / ARD Degeto. The series also won in the category "Best Editing - Fiction".
Pagan Peak, produced by Wiedemann & Berg Television in co-production with epo-film for Sky Germany, won in the categories "Best Direction - Fiction" as well as "Best Camera – Fiction".