Beta celebrates platform success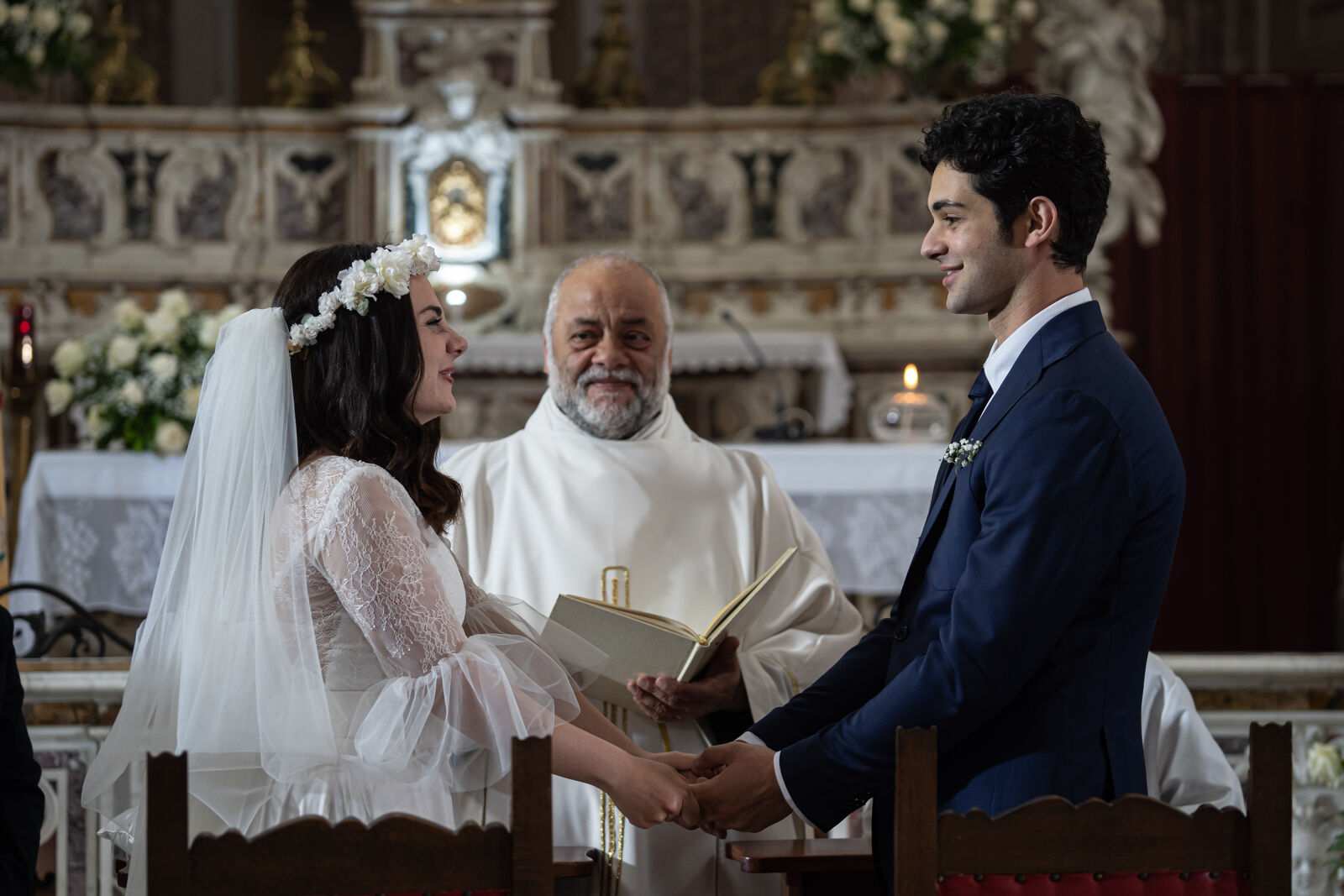 Beta Film's productions have been thriving in the Mediterranean this week. The new season of 'Skam Italia', the Italian remake of the global phenomenon and smash hit SHAME, was rated #1 of Italy's TOP 10 TV shows. Already in 5th season, 'Skam Italia' is produced by Cross Productions.
The YA smash hit 'The Sea Beyond' is defending its position among Netflix' TOP 10 TV shows since July, after breaking records on RAIplay. Described by The Hollywood Reporter as "Gomorrah meets Orange Is the New Black", the series is produced by Picomedia and RAI Fiction.
Furthermore, Netflix recently celebrated the worldwide release of 'Kleo', an exhilaratingspy series produced by Zeitsprung Pictures, part of the Beta Group. Continuously under Netflix TOP 10 of non-English TV shows since its launch, the eight-hours series was praised by Stephen King as "a breath of fresh air".