'No Place like Home' wins prestigious "Nastri d'argento" in the category "Best Series"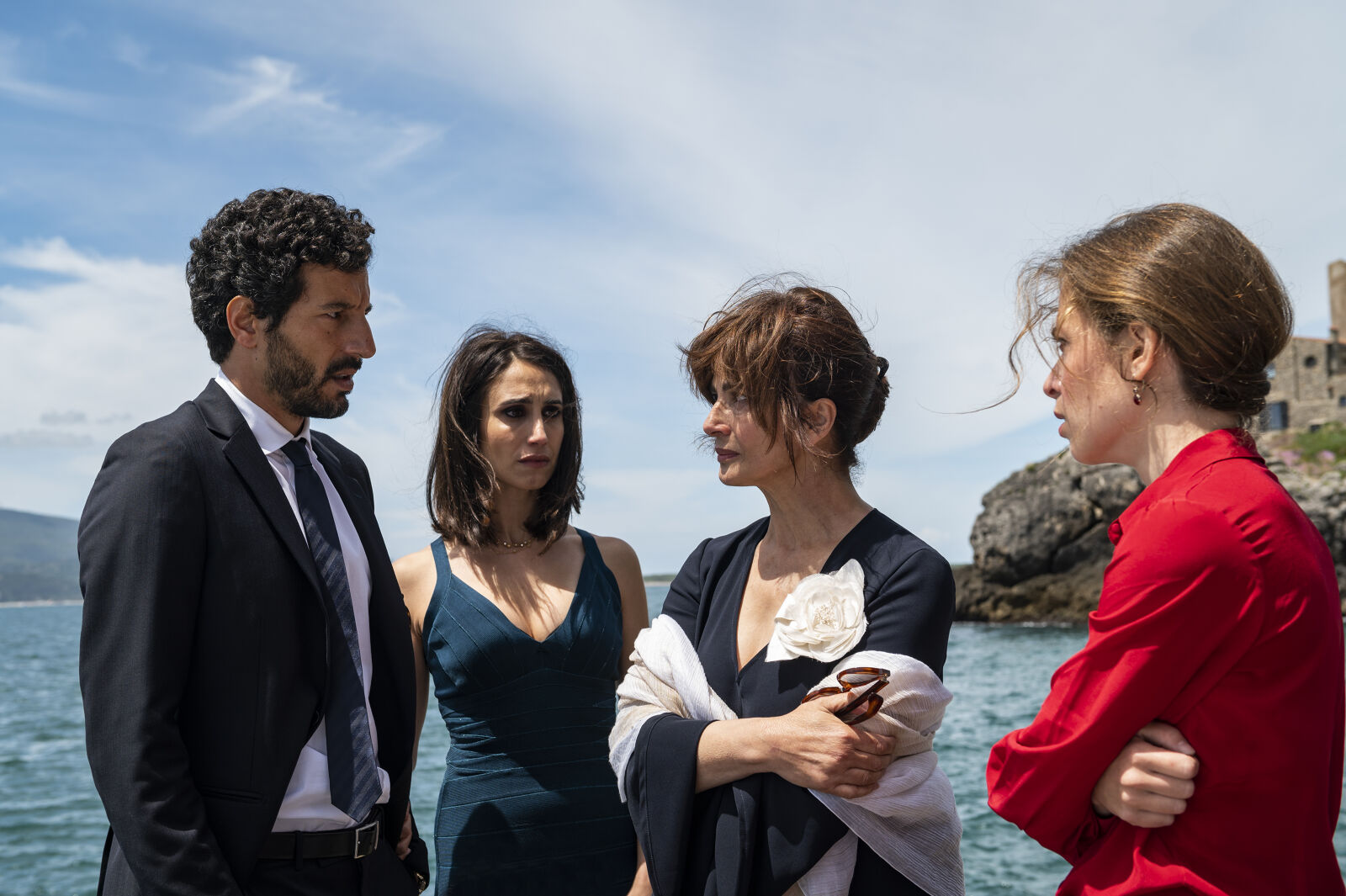 No Place Like Home - Family, Lies & Legacies
, the gripping Sky Original drama directed by award-winning Gabriele Muccino, won this years "Nastri d'argento" in the category "Best series".
The National Union of Italian Film Journalists
that institutionally represents reporters, essayists and journalists presents the award.
No Place like Home, based on one of Italy's most successful feature films No Place like Home (2018) directed by Muccino as well, is greenlit for its second season.
Produced by Lotus Production for Sky Studios, the eight-hour drama circles around the Ristuccia family, who own one of the most successful restaurants in Rome. But when patriarch Pietro dies, the Ristuccia family starts fighting over the inheritance of their famous Roman restaurant. Hidden under the perfect façade is a secret of the past, bound to change everything.