BlickpunktFilm: ARD-Mediathek is increasing it's growth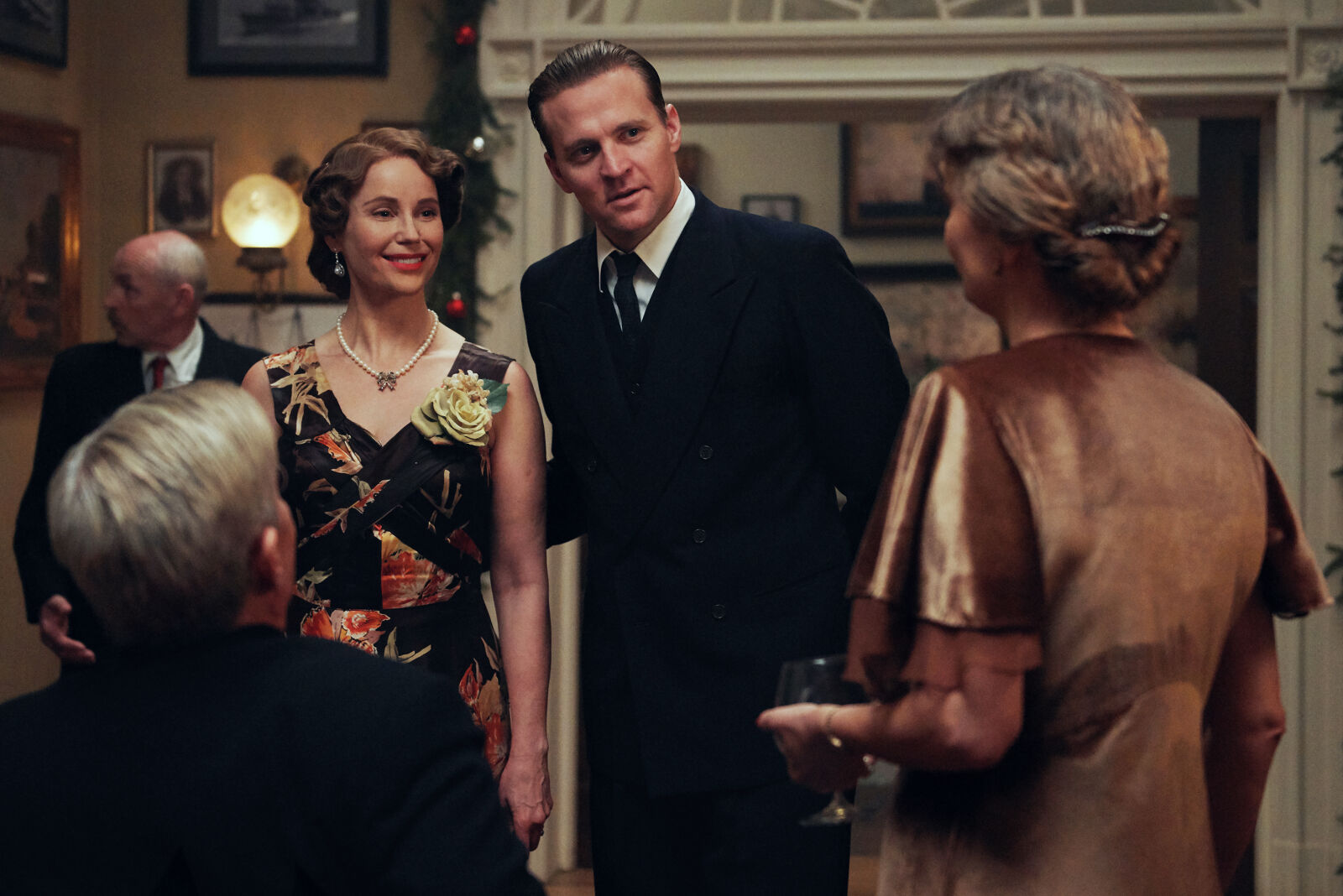 The ARD-Mediathek is continuously increasing its growth. In the first quarter of 2022, the public-service broadcasters' streaming service recorded around 609 million views. This corresponds to an increase of twelve percent compared to the last three months of last year (544 million) and 19 percent (512 million) compared to the same quarter of the previous year. In 2021, the ARD media library had recorded over two billion video views. The data is collected by the Arbeitsgemeinschaft Videoforschung (AGF).
Fictional programs are proving to be an important component here. The top ratings in the first quarter were achieved by "Schneller als die Angst" [Faster than fear] (Degeto/MDR) with 7.5 million video views and 1.3 million views per episode, "Euer Ehren" (Degeto/ORF with 7.1 million video views and 1.2 million views per episode, and "ZERV" [Divided we stand] (Degeto/MDR) with 6.3 million video views and one million views per episode. Among the series streamed exclusively in the media library, [...] and "Atlantic Crossing" (NDR/SWR) stood out with 4.7 million and 3.6 million video views, respectively.
[…]
"The continuous development of the ARD Mediathek is paying off: With our high-quality content we are reaching more and more younger people on top of our traditional TV audience. This brings us closer and closer to our goal, to make content for everyone. With our ARD and ZDF streaming network we want to become the number one streaming provider in Germany in the long run", said Kai Gniffke, Director-General of SWR, which is in charge of ARD Mediathek, commenting on the quarterly results.