Beta's "Audrey's Back" wins two awards in Cannes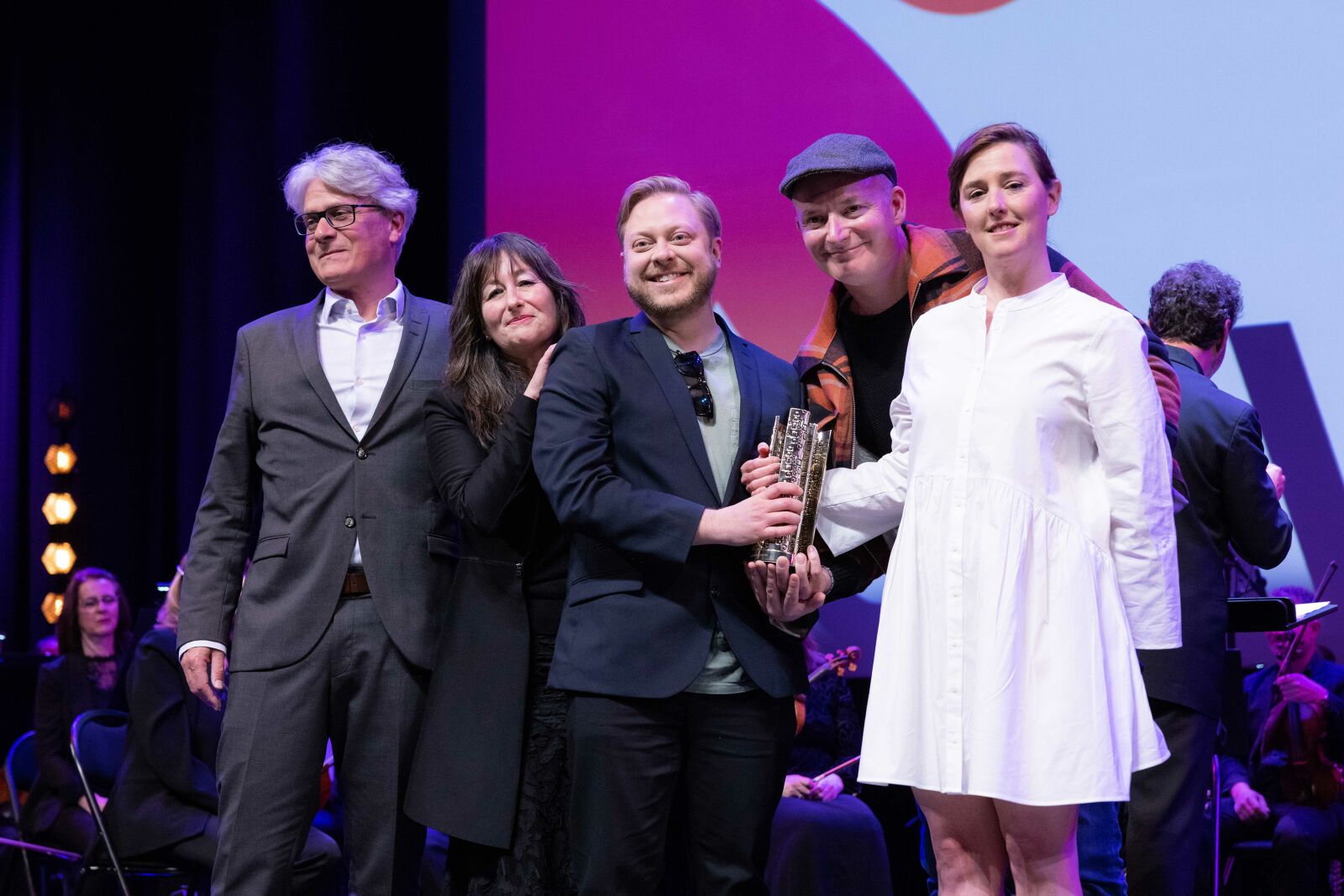 It was a very successful night at Canneseries for Beta, with French-Canadian dramedy "Audrey's Back" having been honored twice. The series won the Grand Prix Dior and well as the Festival's Special Interpretation Award for creator/lead actress Florence Longpré and the key cast. "Audrey's Back" circles around a young woman figuring out life after spending half of it in a coma and is produced by Pixcom in collaboration with Quebecor Content.
Furthermore, "Skam France", won the Konbini Commitment Award. The French remake of the popular Norwegian Web series "Shame" is produced by Gétévé Productions in participation with France Télévisions.