Beta Nordic Studios teams up with Sweden's Unlimited Stories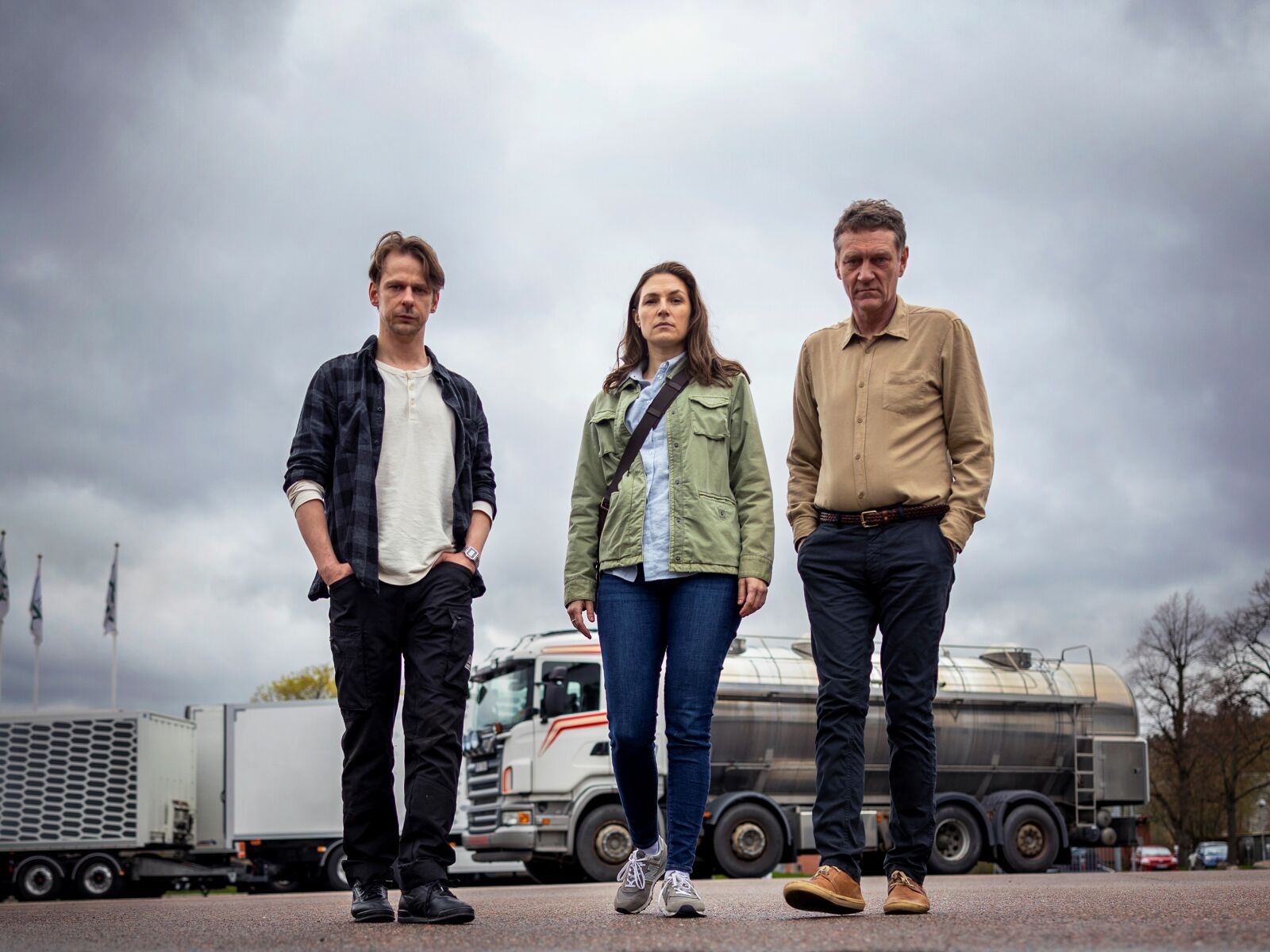 Munich/Stockholm, 23 November 2021. Beta Nordic Studios joins forces with Swedish production company Unlimited Stories (A Piece of My Heart, Sune, Knyckertz). BNS, part of Jan Mojto's Munich based Beta Film, has acquired 51% of the company.

Unlimited Stories was founded in 2016 by Poa Strömberg, Patrick Ryborn and Linus Stöhr Torell, who have produce a range of feature films that were released successfully. The company has also moved into television among others with their new drama series MISSING PEOPLE currently being shot for SVT.

Poa Strömberg, CEO Unlimited Stories: "Unlimited Stories started five years ago and we are ready to increase our business. When Beta Nordic Studios presented an idea of a true partnership, we really felt that this suited our ambitions for the years to come. The backing from Beta Film and the co-operation in Beta Nordic Studios with Saga Film, Fisher King and Cinenord will enable Unlimited Stories to step into the next level."

Martin Håkansson, CEO Beta Nordic Studios: "We're proud to partner with Unlimited Stories, who are among the strongest producers in Scandinavia with a very passionate and experienced management team; and we are looking forward to delivering great drama shows to audiences around the world in future."

Justus Riesenkampff, chairman Beta Nordic Studios: "Our aim is to lift locally initiated productions, both feature films and series, to an international level. With their vast
expertise in the Swedish market, Unlimited Stories is a perfect partner to achieve this."

Unlimited Stories is the fifth company under the umbrella of Beta Nordic Studios, consisting of Finnish production company Fisher King (Nymphs, Bordertown), Icelandic Sagafilm (The Minister, Stella Blomkvist), Norwegian Cinenord (Atlantic Crossing, Wisting), which recently celebrated the International Emmy Win of Atlantic Crossing for Best TV Movie / MiniSeries and Sweden's Dramacorp (Cryptid, Agent Hamilton). Founded in 2019, BNS focuses on local scripted projects with an international appeal, leveraged via Beta Film's international distribution network.