Gomorrah – the epic conclusion of the international phenomenon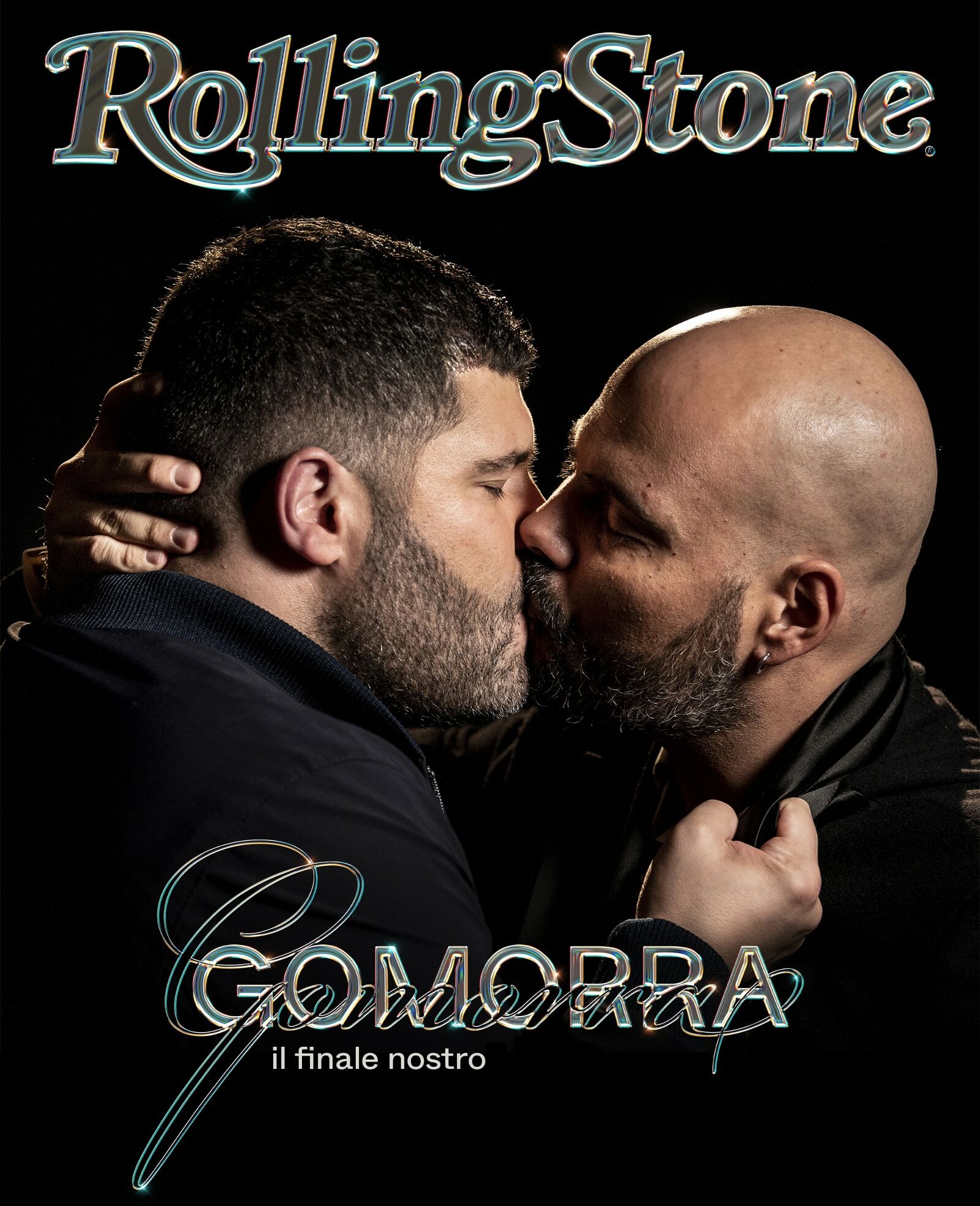 The international phenomenon comes to an end: The fifth and final season of the gritty Mafia drama
Gomorrah
will premiere on November 19 on Sky Italia and in numerous international territories.
Since its Italian debut in 2014, the series, counting almost 60 episodes, has been sold in 190 territories and is considered as Italy's biggest TV export. Rated by The New York Times among its top 5 international shows of the past decade, Gomorrah is based on the international bestseller by Roberto Saviano. The success story includes the feature film The Immortal, serving as a narrative bridge between seasons four and five.
In the final season, Genny returns to Naples after previous clashes between the Levantes and Patrizia left the city in a pile of bricks. War is imminent, but Genny is about to make a sensational discovery: Ciro Di Marzio is alive in Latvia.
Arturo Muselli as young charismatic mobster Enzo Sangue Blu and Ivana Lotito as Genny's wife, Azzurra Avitabile, are back for season five. Also returning in front of and behind the camera is Marco D'Amore, who stars as Ciro Di Marzio, who was left for dead at the end of the third season. As revealed in the movie The Immortal, which he helmed, Ciro resurfaces alive in Latvia. D'Amore and long-serving director Claudio Cupellini are directing and also serving as the series' artistic supervisors.