Beta Goes Séries Mania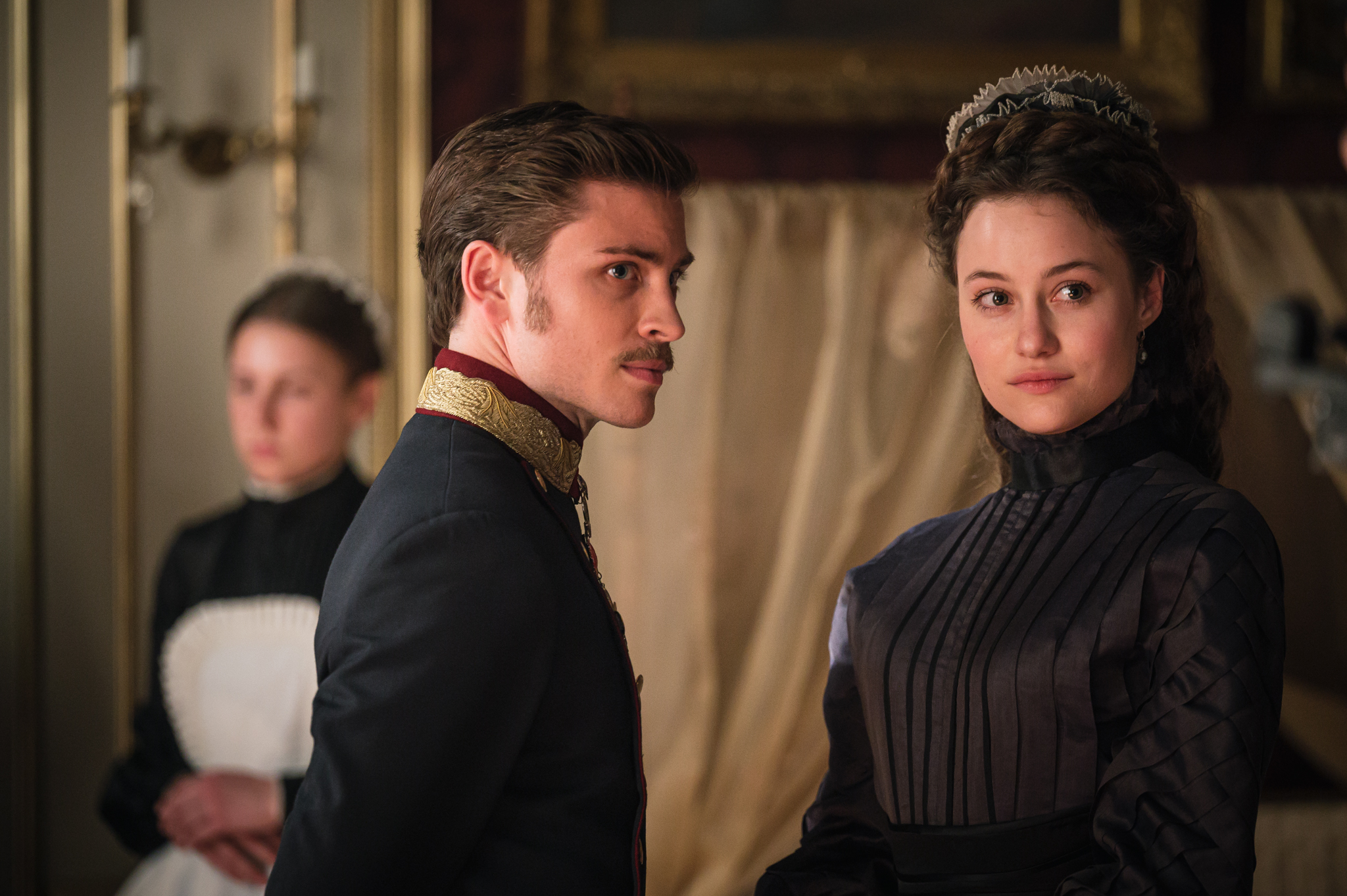 Munich/Lille 25 August 2021.
Séries Mania returns to the capital of the Hauts-de-France region and Beta Film is right in front and center. Starting off with the exclusive presentation of modern and high-end event series
'Sisi'
, and the special screening of the coming-of-age series
'Echos'
, Beta Film will also be represented by CEO Jan Mojto and Beta Nordic Studios head Justus Riesenkampff on stage in panel discussions on the topics of the future of TV, and why Scandinavian drama series have been sought after for years.
Earlier in 2021, Beta made huge waves by announcing a new 'Sisi' series, a modern approach on the highly emotional story of Europe's first superstar, the Empress of the Austro-Hungarian Empire. In the BEST OF GERMANY Showcase, Beta will exclusively present the trailer of the six-hour drama produced by Story House pictures for RTL in collaboration with Beta Film and Satel Film.

In the realm of high-end series, Beta Film celebrates the national premiere of 'Echos' at the Forum Exclusives. The six-hour series centers on the clash of classes, when a group of bored high-society kids meets the invisible lower class that live in the Munich catacombs. After a fire broke out at an underground party with people missing, an invisible web seems to be spinning from a real estate tycoon to the shadowy figures living in the catacombs.
In the spirit of Séries Mania's theme of bringing politics down to a personal level, Beta's newcomer series 'Divided We Stand' tells the story of the newly-united Germany, where an Eastern and a Western police officer have to work together to solve a murder – and soon learn that criminals from West and East were the first to join forces.
In this year's Lille Dialog edition, centered on the future of Television and linear broadcasting, Beta Film's CEO Jan Mojto will join Delphine Ernotte-Cunci, President of the European Broadcasting Union & CEO of France Télévisions and Hanna Stjärne CEO of Sweden's public broadcaster on stage.
With Nordic drama content being all over streaming platforms and television in recent years, the "Renewal and Excellency: The Scandinavian Model"-Panel takes an in depth look at the secrets of Scandinavian creativity and how they remain one of the top players in the drama genre. Beta will be represented by Justus Riesenkampff, CEO of Beta Nordic Studios.