C21: Beta picks up NRK's Award-winning coming-of-age drama Rod Knock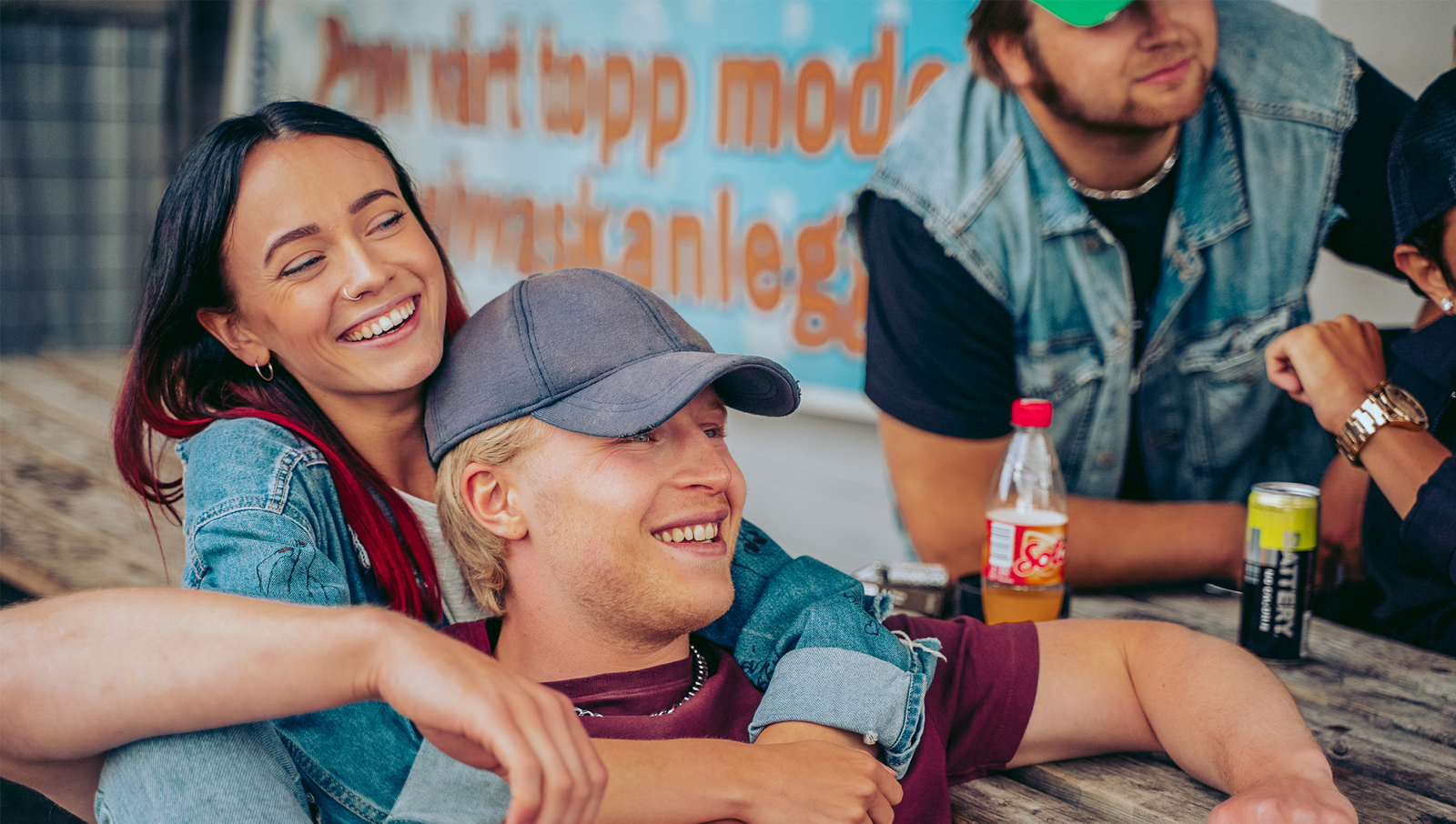 Munich-based producer and distributor Beta Film has picked up the international distribution rights, excluding Denmark, Norway, Sweden and Finland, to Norwegian coming-of-age drama Rod Knock.
Produced by Fenomen and Storyline and commissioned by Norwegian pubcaster NRK, the 16×25' series follows a group of young gearheads as they deal with the trials and tribulations of early adulthood, including heartache, uncertainty and loss.
Knut Inge Solbu, the show's producer, told C21 the series was targeted at men aged 20. "It's a story about young men dealing with problems that they haven't developed the language to talk about. It's important to tell stories like these. The message is that you're not alone and to talk about it."
Speaking about potential buyers, Claudia Schmitt, head of kids and family entertainment at Beta Film, told C21 the series would particularly suit VoD platforms, as well as public service broadcasters.
She added: "I think there will be remakes of Rod Knock, as we are selling both the format and finished tape, and it has universal appeal. In Germany, Holland and Eastern Europe, however, the series could be dubbed because the landscapes are similar."
Rod Knock is directed by Daniel Fahre (Born2Drive, Marcus & Martinius – Together) and produced by Solbu, Tom Marius Kittilsen and Janne Hjeltnes, while Linn-Jeanethe Kyed (Tuba Atlantic, Burning) serves as scriptwriter.
At last weekend's Norwegian TV industry awards, the Gullruten, the series won seven awards, including Best Drama and Best Script.
https://www.c21media.net/news/beta-picks-up-nrks-rod-knock/