'Presumed Guilty' captivates Italian audience, beating even Champions League match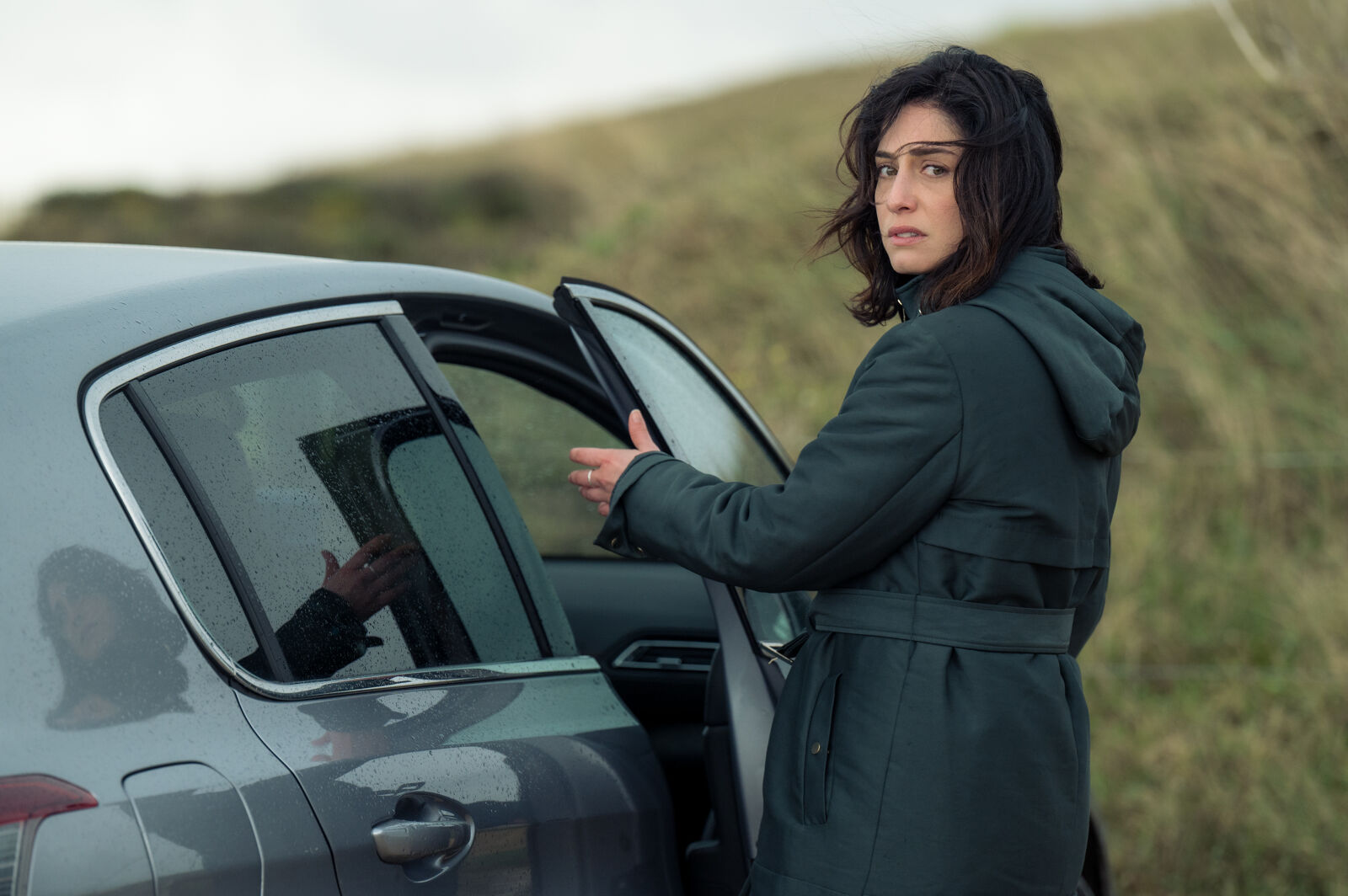 The French crime drama
Presumed Guilty
has scooped as prime time winner on Italy's RAI 1, leaving behind even competitors like the Champions League. With its first two episodes, the thriller series captivated up to 3.7 million viewers and a superb market share of 16.7% on Italy's pubcaster RAI.
Produced by Episode Productions for the French public broadcaster channel France 3, Presumed Guilty is directed by Grégory Ecale (Mongeville, Commissaire Magellan). Franck Ollivier (Zodiaque) wrote the scripts to the series.
Presumed Guilty follows Lola, played by Garance Thenault (La Mante), who travels to a town on the Brittany coast for a job interview. She soon finds out that no such interview has been scheduled, and that she's a dead ringer for a local woman who was murdered in the town 22 years ago to the day.